Rated Simply Delicious By The Judges
We are so excited to share the news that our Mighty Brew Botanical Sencha kombucha is a Great Taste winner, 2020. Established in 1994 by The Guild of Fine Food, Great Taste is one of the world's largest and most trusted food and drink accreditation schemes. Just 25% of entries achieve a simply delicious 1-star rating for 'delivering fantastic flavour'.
The judges described our Botanical Sencha kombucha as:
"Lively in the glass and fragrant with green tea, this kombucha leaves a clean aftertaste and is crisp and refreshing. The flavour of the sencha is really prominent here and is a nice floral addition to this drink. The kombucha tang is mild and well balanced with the added sweetness. A tasty drink on a hot day."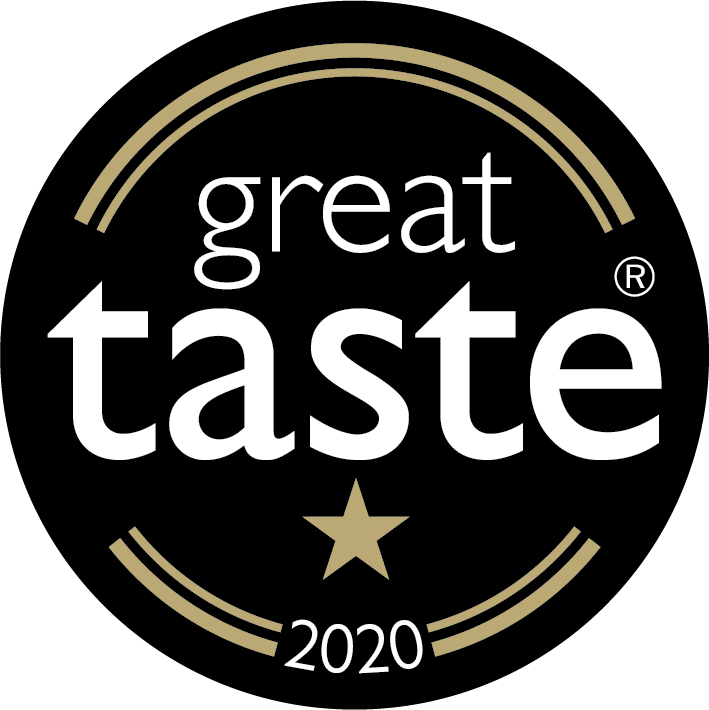 Great Taste stars are highly respected seals of approval. Food or drink is blind tested by a selected panel of over 500 experts providing honest, straightforward and impartial feedback from chefs, buyers, food writers and retailers.
"The judges take into account texture, appearance and of course the quality of the ingredients; they will note a good aroma, a decent bite, or a particularly smooth or crunchy texture. But above all else the question remains – does the product taste truly great?"
Mighty Brew Sencha comes in handy 275ml bottles and family friendly 750ml bottles for everyone to enjoy.