The Quintessential Festive Fizz, Deliciously Non-Alcoholic
We're so thrilled that our first collaboration with our friend Liz Earle MBE, Heritage Blush Rose, has become such a customer favourite and continues to fly off the shelves. So, it's very exciting to be launching our second collaboration in time for seasonal celebrations.
Heritage Elderflower Sec is carefully brewed using the finest organic ingredients, with subtle floral notes of citrusy white elderflower blossom and sublimely balanced with the exquisite crisp, dryness of white Muscat grape. All in all, the quintessential glass of non-alcoholic festive fizz!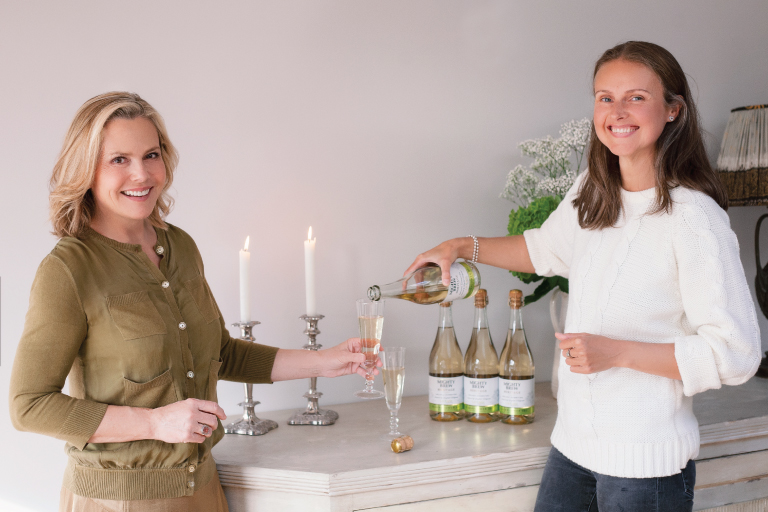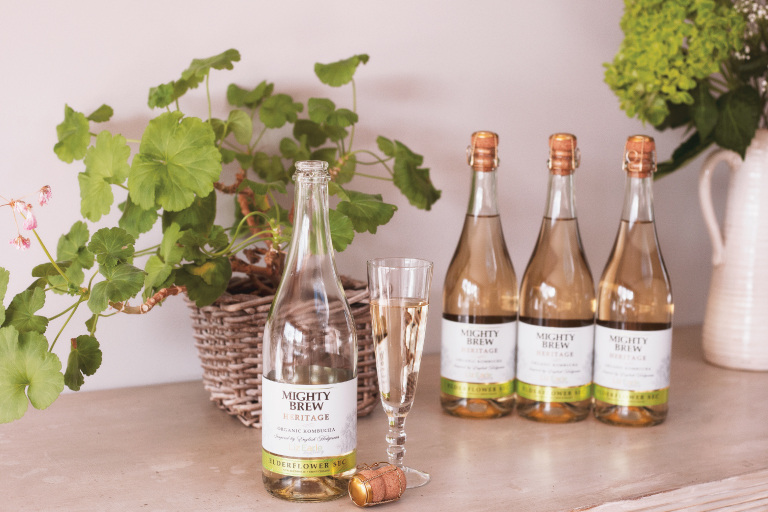 Bursting With Life
Ideal for parties or special occasions, Elderflower Sec is a wonderfully refreshing and elegant non-alcoholic alternative to Champagne or Prosecco. With just 11kcal per 100ml it's far better for us than sugary elderflower cordial). Packed full of gut-friendly goodness as winter approaches. Keep a bottle or two cooled in the fridge, ready to enjoy at home or to take out to share with friends and family.
Organic Heritage Kombucha
Organic Mighty Brew Heritage Kombucha is brewed following a time-honoured double fermentation process and specially matured to enhance its Champagne-like quality. Resulting in a delicious non-alcoholic drink that's naturally low in sugar and high in live cultures. Made using an advanced three-stage water filtration system for purity. With zero flavourings, sweeteners, colours, preservatives, or GMOs. Available in cork and cage 750ml recyclable glass bottles.
Available to order now.