The Ultimate Pink Summer Bubbly, Deliciously Good & Non-Alcoholic
We are so delighted to team up with our friend Liz Earle MBE to bring you this brand new, premium Mighty Brew Heritage Blush Rose Kombucha. It's the perfect healthy tipple to sip all summer long. Specially matured using the finest organic ingredients and bursting with the subtle, naturally sweet tones of fragrant rose and fresh raspberry, this sensational sparkling and refreshing drink will quench thirsts and set taste buds alight.
We are so delighted to be launching this. It's the perfect summer refreshment, packed with gut-friendly goodness – and tastes absolutely delicious!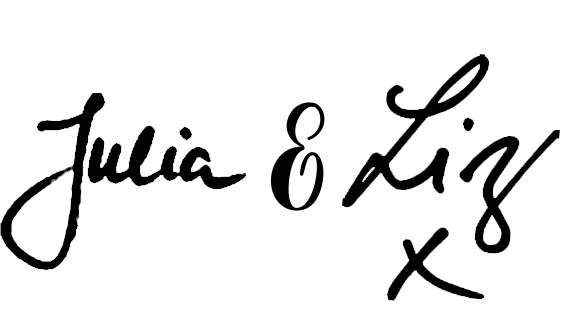 Bursting With Life
Simply pop the cork of a chilled bottle and enjoy a glass of gut-friendly goodness packed full of the flavour of summer – perfect for a celebratory occasion as a delicious non-alcoholic option, for a truly tasty early evening sundowner. Keep a bottle or two cooled in the fridge, ready to enjoy at home or to take out to share with friends and family.
Organic Heritage Kombucha
Our Mighty Brew Heritage Kombucha range is specially matured to enhance its Champagne-like qualities, for a more sophisticated sensory experience. Brewed in Hampshire using only the finest sustainably sourced organic farm produced ingredients and pure botanicals. Made using an advanced three stage water filtration system for purity. Fully fermented, unpasteurised and bursting with live cultures. Soil Association Organic Certified, Vegan Certified, with zero flavourings, sweeteners, colours, preservatives or GMOs.
Available to order now, with shipping starting from 4th May 2021